NFL Team NFTs is a product stemming from the partnership between Dapper Labs and the NFL. NFL Team NFTs will allow you to collect NFTs from your favorite NFL teams. This is a whole new way to connect with the team you support and a new way to show your fandom.
Fans will be able to collect NFTs from their favorite teams through drops via our partner, GigLabs, and these NFTs are available for purchase and sale on the NFL ALL DAY Marketplace by individual collectors. Each NFL Team will have a website that links directly to their NFT drops so that their fans can always stay connected.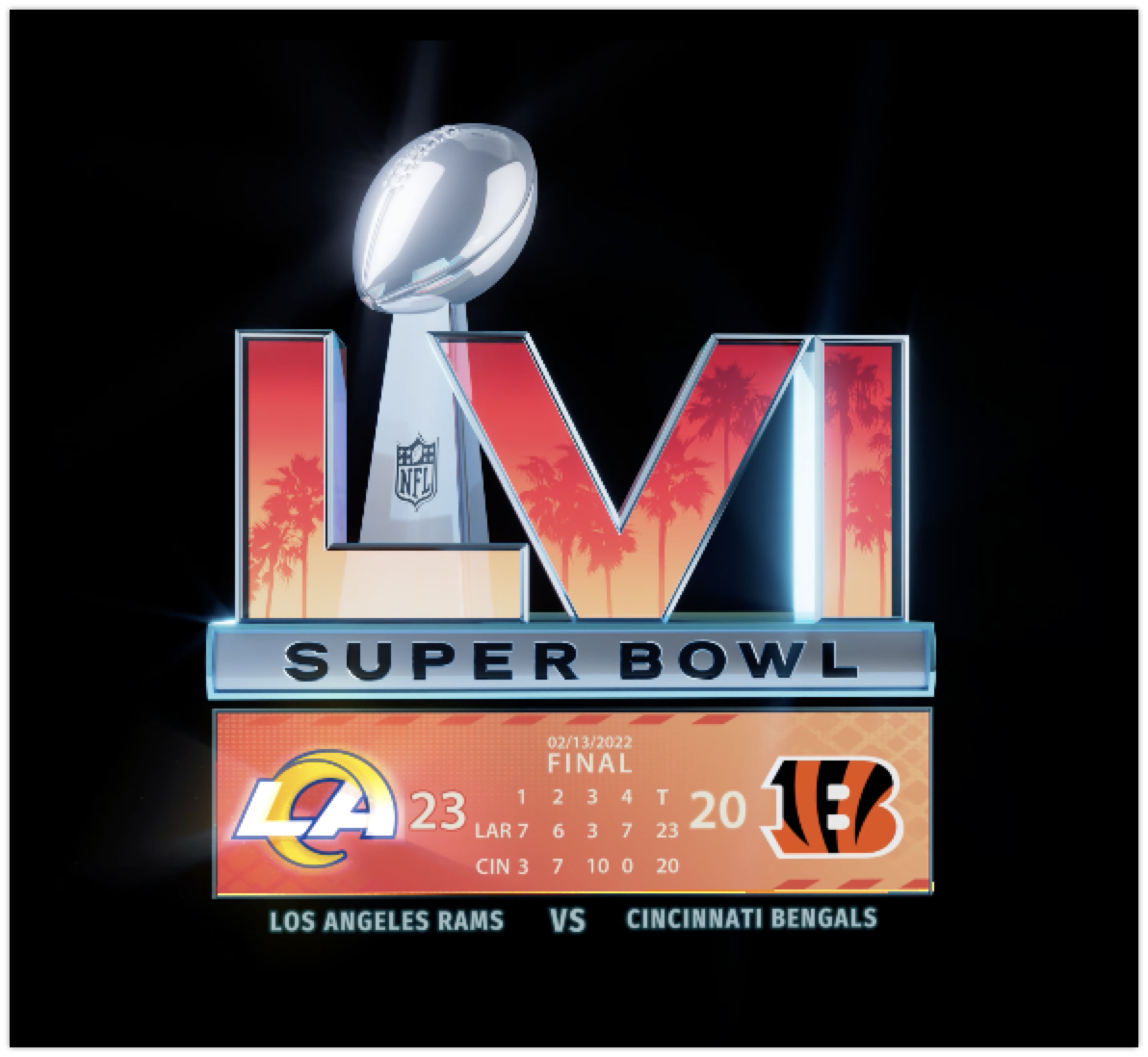 Information regarding upcoming drops will be released via our social media, email newsletters, and the NFL All DAY Discord Channel. Stay tuned and stay connected.